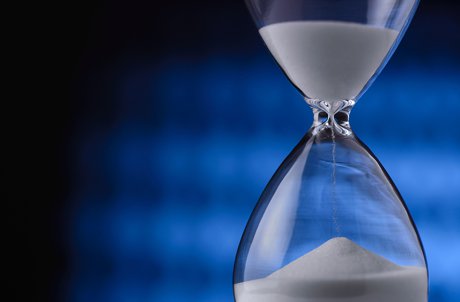 An air of intrigue surrounds Amarillo real estate. It's ready, set, go at Amarillo Escape and Mystery where escape games and mystery dinners put participants right in the middle of the action.
Escape games are the latest in the entertainment craze and are sweeping across the nation. Based on popular board and internet games groups solve whodunit mysteries within a timeline. Locked together, the timer shows 60 minutes and the countdown begins. Riddles and clues encourage working through a variety of scenarios with the optimum goal being to "solve the mystery and escape the room." Current themes include trekking through the jungle, journeying back in time to the Old West and winding up in a haunted house. Rooms are designed for ages over 16 but all are welcome to attend. Participants are asked to arrive twenty minutes prior to game time, and the doors close promptly on schedule.
Mystery Surrounds Folks Living in Amarillo
Add a bit of spice to dining by attending a mystery dinner. Held at the Wolfen House at 11925 South Western the scene is set for mayhem. Guests are encouraged to come in costume and ready to play. Tables work as teams and together set out against all others to solve the mystery and claim success. Dinner is delightfully prepared and enjoyed by all. Decadent desserts follow the main course and adults living in Amarillo are welcome to BYOB if they prefer. After the meal is complete and the mystery solved folks can pose for fun filled pictures. The entire experience last about two and a half hours.
Mystery dinners and escape rooms experiences are are especially fun for special occasions such as birthdays, anniversaries, family reunions, rehearsal dinners and more. Private events on Amarillo real estate are carefully planned by staff members. Large groups are easily accommodated as well. Reservations can be made and more information found online. Check in and play today.